Category: Uncategorized
"First you learn your axe, and then you learn your music, and then you forget all that shit and...
Read More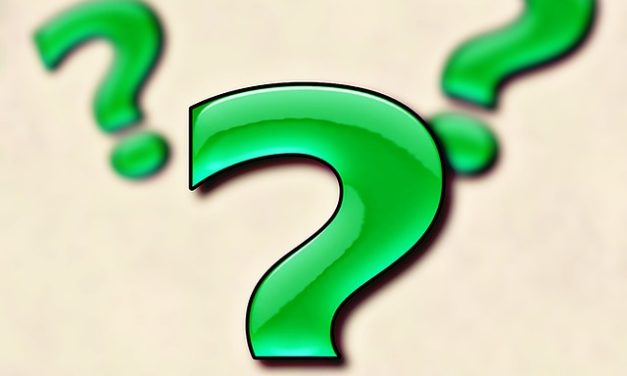 A day doesn't go by when some teacher on Facebook doesn't ask for advice about which software,...
Read More

About GeoMusings
This blog is about my three passions: music, technology and education, not necessarily in that order. I will be reviewing products, books, and online classes. Comments are always welcome. if what I write gets you thinking please subscribe.
Join me on Facebook
Recent Posts
Find Me on YouTube
Subscribe to our Mailing List